You will most likely have to piece together a set since the XP8s use 4 of the same offset.
Like I mentioned in the Explorer Talk forum.. Especially for the price, I don't think you can go wrong with the Wheel Replicas wheels -
http://wheelreplicas.com/18-inch-saleen-replica/
, then add TFB designs center cap emblems -
http://shop.tfbdesigns.com/Saleen-Ce...S351-SALCC.htm
I went with black chrome -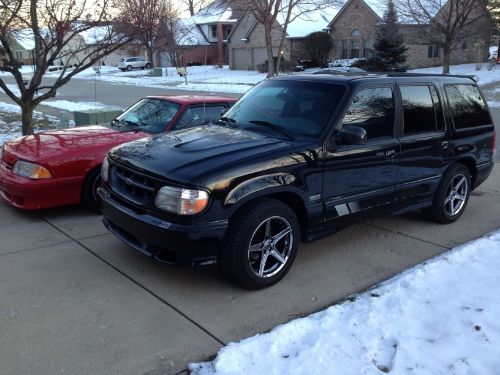 Then, put together a set over time if you really have to have the original ones.